National full-service general contractor / construction manager
Engineering News Record Top 400 contractor in the United States
Over 1 billion completed in logistics construction dollars
Over 750 million completed in hospitality construction dollars
Completed over 9000 doors in logistics related projects
Over 150 repeat logistics clients
National full-service general contractor / construction manager headquartered in Nashville, Tennessee
Engineering News Record Top 400 contractor in the United States
Nashville's largest private full service general contractor / construction manager
Nashville Business Journal Fast 50 largest growing private companies
Over 1 Billion completed in logistics construction dollars
Over 750 million completed in hospitality construction dollars
Completed over 9000 doors in logistics related projects
Over 150 repeat logistics clients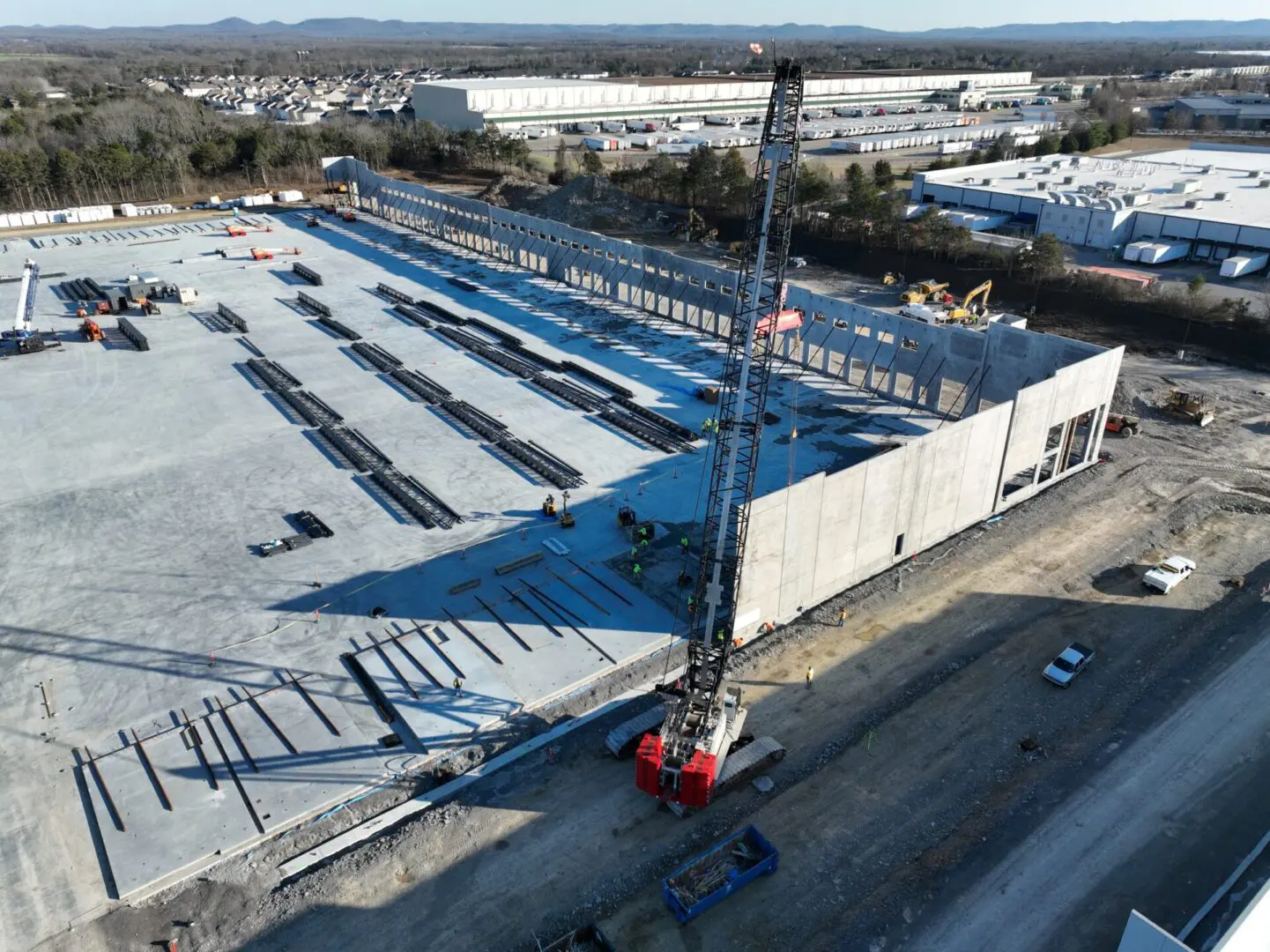 Complete Construction Services by
Experienced Professionals
Chase Construction Group is a nationally recognized and well-established general contractor. We are the largest private contractor in Nashville, Tennessee, managing projects in more than 38 states. From hospitality to logistics, we're the ones trusted to manage a wide range of complex jobs.
Over the years, we have gained a reputation as one of the top general contractors in the country. Engineering News Record (ENR), one of the most authoritative publications in the industry, has included us on their list of Top 400 Contractors. In terms of data, we are the seventh largest logistics builder, and we have 800 million worth of completed projects in the hospitality industry.
For more information about our services and other capabilities, please reach out to us today. We look forward to collaborating with you.